Nadège Richards
My 23rd Birthday Giveaway!
I turn 23 on August 20th! It's not an incredibly important date for me, but I am thankful for another year on this earth and for another year to be blessed with sharing my stories with you, my reader. Since I don't plan to do much but eat cratefuls of butter croissants and binge-watch Hotel Del Luna, I figured maybe I should give some things away.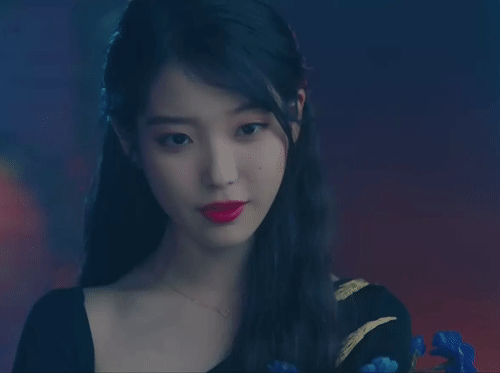 Hotel Del Luna (2019)
I haven't done a giveaway in...two years? Has it been that long? I think it has, which is crazy. But with Ground 33.8 releasing this year, I feel like this is the perfect opportunity to gift someone with the extra books and CK ("Crater Knights") collectibles I've had lying around my office space. It's not a whole lot, but they mean a lot to me. And it would mean even more to me to give it to someone who loves this series as much as I do. So if that's you, or it will be you, enter the giveaway below!
The giveaway items include:
1 signed paperback of Asylum 54.0
1 signed paperback of Sanctum 92
Red Galaxy Book Sleeve
1 Lexyn Character Trading Card
One (1) 8oz. Phoenix Ashes candle
One (1) 8oz. "Friends" Hazelnut Coffee candle
1 Crater Knights Mini Notebook
1 "Shuri - Black Panther" Pop Vinyl Figure
1 Crater Knights poster (not shown)
2 Bionics Saga Bookmarks
1 Phoenix Stone Crystal Soap
Aaaaaand, that's it! The giveaway will run until August 22, midnight, so be sure to share with friends if you can! I'm off to bake myself a cake and finish episode 4 of Hotel Del Luna, I guess. Ciao, and good luck. 💋
Hotel Del Luna (2019)